Ken Leech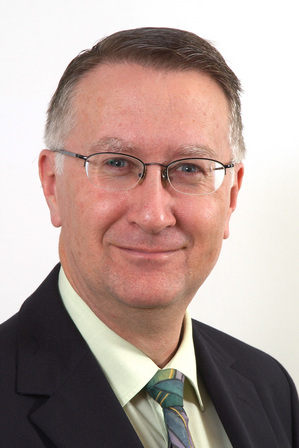 Ken is an experienced, senior executive with special expertise gained within the health sector and particularly within primary care.   He has strengths in strategy development and execution, with an emphasis on using information technology to achieve business goals.
His previous positions include CIO of ProCare, one of New Zealand's largest health management companies, and Senior Consultant for Azimith Consulting, providing I.T. consulting services to many companies in a wide variety of industries.
His experience in primary health care includes building partnerships with key players in the health sector particularly at Primary Health Network, DHB, Ministry, and vendor levels. 
Recognition of his industry knowledge and influence led to Ken's appointment as a foundation member of the Health Information Standards Organisation, a ministerial committee given responsibility for the development and implementation of standards within the health sector.   He was also invited by NZ Trade and Enterprise to join a trade mission to Canada to promote New Zealand's Health I.T. capability and presented to the New Zealand delegation of Academy of International Health Studies on the role of technology in primary health care.
Ken's skills include:
people management
information systems strategy development and execution
project management
requirements analysis
information systems design and development
change management.
software development